Beyond Accommodation: Designing Spaces that Consider Neurodiverse College Students
With the growing scope of research into neurodevelopmental disorders, there's increased recognition of missed diagnoses among young adults.  While addressing these neurodivergences is important on a personal level, adapting the world around these individuals and supporting  their needs can benefit everyone. Inclusive learning environments that address external sensory issues like  sound, light, and visual aids can ease and enhance the education experience for students of all learning abilities and neurotypes. According to Josh Thede, PE, LEED AP BD+C, WELL AP, Acoustical Engineer at BrightTree Studios, "…the earlier the better for getting types of things that are typically thought of as add on services; specialty lighting, acoustics, and some AV for these spaces."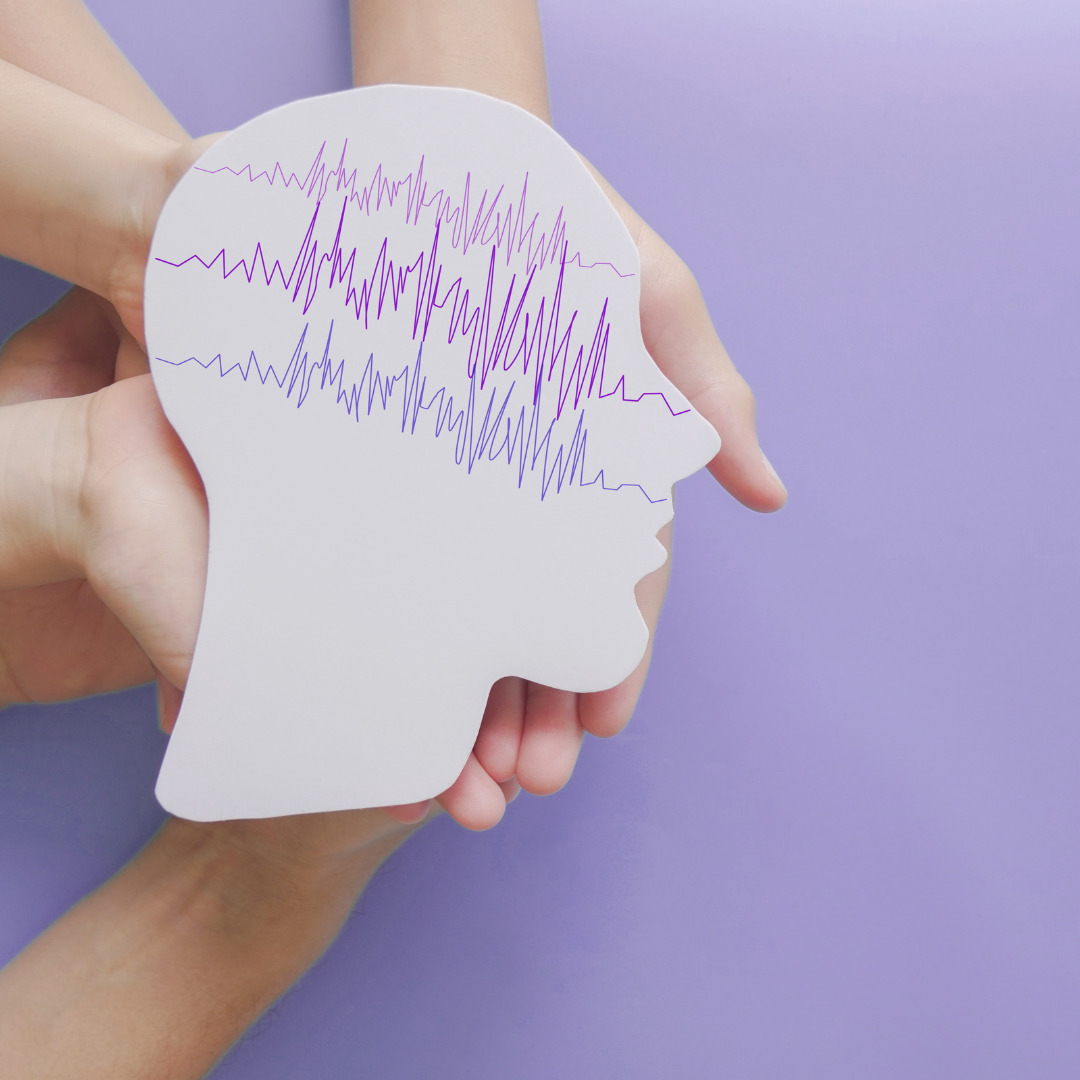 With the growing scope of research into neurodevelopmental disorders, there's increased recognition of missed diagnoses among young adults.  While addressing these neurodivergences is important on a personal level, adapting the world around these individuals and supporting  their needs can benefit everyone. Inclusive learning environments that address external sensory issues like  sound, light, and visual aids can ease and enhance the education experience for students of all learning abilities and neurotypes. According to Josh Thede, PE, LEED AP BD+C, WELL AP, Acoustical Engineer at BrightTree Studios, "…the earlier the better for getting types of things that are typically thought of as add on services; specialty lighting, acoustics, and some AV for these spaces."
These accommodations don't stop in the classroom. 
While the K-12 education sphere has witnessed a surge of these adaptations, the significance resonates just as strongly within higher education environments. These accommodations don't stop in the classroom. When it comes to making a campus more user-friendly, factors like improving navigation and giving common spaces a fresh look can make a world of difference. 
When most people step into a classroom, it's often overlooked how crucial acoustics and lighting can be for learning.  For individuals with neurodivergences like ADHD or Autism, these seemingly minor factors can become major hurdles.  Loud noises, bright lights and distracting visuals result in complete overstimulation. This can overwhelm the individual and set them apart from peers, rather than letting them thrive in the learning process.   A lot of college campuses utilize their historic buildings for classes, which tend to have rooms  that echo and react poorly to the integration of modern technology. Fortunately, there are a few methods of improving these conditions to enhance the learning experience for all students across the neurological spectrum.
It's often overlooked how crucial acoustics
and lighting can be for learning. 
According to research from the National Center for Learning Disabilities, one in five children have some type of learning or attention disorder.  The importance of early detection cannot be overstated, as it gives students time to acquaint their personal world with the world around them. However, it's important to note that these challenges don't just go away as they get older. Educational accommodation is notoriously hard to come by in a higher education setting. By  designing facilities to accommodate some of the disadvantages that these students experience, we are setting them up for success.
Thede, mentioned "…every [acoustical] recommendation across the board is to get sound absorption on the ceiling to make it as 'dead' as possible." When acoustic design is implemented from the start of the building or reconstruction process, the design team can choose the best building materials to accommodate for the reverberation time they are trying to reach. A reverberation time between .7 seconds and 1 second is key for a good classroom environment. "The new recommendations coming out are even lower reverberation times." Thede mentions, "It's something that has to be looked at from the very beginning. The only way to get it down to .5 seconds is to cover the whole ceiling and two or three walls."
The partnership between an acoustician and the interior design team can lead to well-informed recommendations– including furniture type and placement to align with the ideal sound conditions.  Realistically, those options are easiest when done for a new build or a complete gut and renovation. However, there are several options for manipulating sound and reverb within existing facilities. Working with an interior designer can add touches of comfort and sound dampening within a room with  high ceilings that cause echo. On the other side of the coin, installing sound isolation pods in communal areas and establishing designated "quiet zones" across campus offer a smart solution. This method allows for accommodation without completely redesigning the space.
In addition to acoustics, there are several audiovisual and IT elements that can be incorporated into existing facilities to continue the path to accessibility. Josh says "…that's where AV and acoustics come together in these spaces. If you don't consider acoustics at the very beginning of the design process, it may not actually perform well at the end, if the goal is to have a university space that's truly for everyone." 
Instituting clear and consistent communication on campus will benefit all students.
By using way-finding technologies students who struggle with memory loss and spatial awareness find the correct buildings on campus.   This could range from visual displays on each floor with directions to where rooms are located, or campuses could implement an app with an interactive map, where students can input their schedule to plan their semesters. In larger lecture halls, live captioning can be integrated into an existing or newly installed camera and projector system, aiding those with hearing impairments and focus issues. This example could also manifest as readily available transcripts of lectures that students can access at any time.
Instituting clear and consistent communication on campus will benefit all students. Messages can be displayed on visual communication boards and digital displays. Higher education institutions can also provide easily accessible information about upcoming events, schedule changes, and campus resources. Having resources available is a start, but ensuring students are aware of where and how they can access them is the key to closing that loop.
Transforming current classrooms, communal areas, incorporating versatile seating choices creates an environment where students can comfortably immerse themselves in learning and lend a hand in open collaboration.  It is important to keep in mind that individuals with neurodivergences are still different from one another, especially in how they learn and process information. While one student may need complete silence to focus, others may thrive in a busy environment. A variety of study areas can serve a great purpose as well.  Mixing private rooms and open conversational spaces lets students choose the environment where they feel most comfortable for studying and homework. 
The inclusion of areas for reflection and self-regulation allows students to engage in mindfulness exercises or have a quiet space for self-care and relaxation. These could include designated sensory rooms or the repurposing of an existing space for privacy and reflection.   It's important to take space planning into consideration as early as possible when incorporating these decompressing areas. This is as simple as being mindful of the types of rooms around these sensory areas, so students truly benefit from the space. When space planning is disregarded, these sensory rooms and decompressing areas lose their value. Thede mentions "…most libraries now have a coffee shop. If you're trying to study at the table next to the coffee shop, if it's not an enclosed space, the sound travels around the whole library. Figuring out the space planning – like don't put the coffee shop near the quiet floor or anywhere near quiet areas is important."
Designing spaces for neurodiverse students in a higher education setting requires careful consideration and implementation of inclusive practices. By implementing inclusive design ideas at the beginning of the design process, higher education institutions can create spaces that embrace neurodiversity, foster inclusivity, and support the diverse needs of students in their pursuit of education.