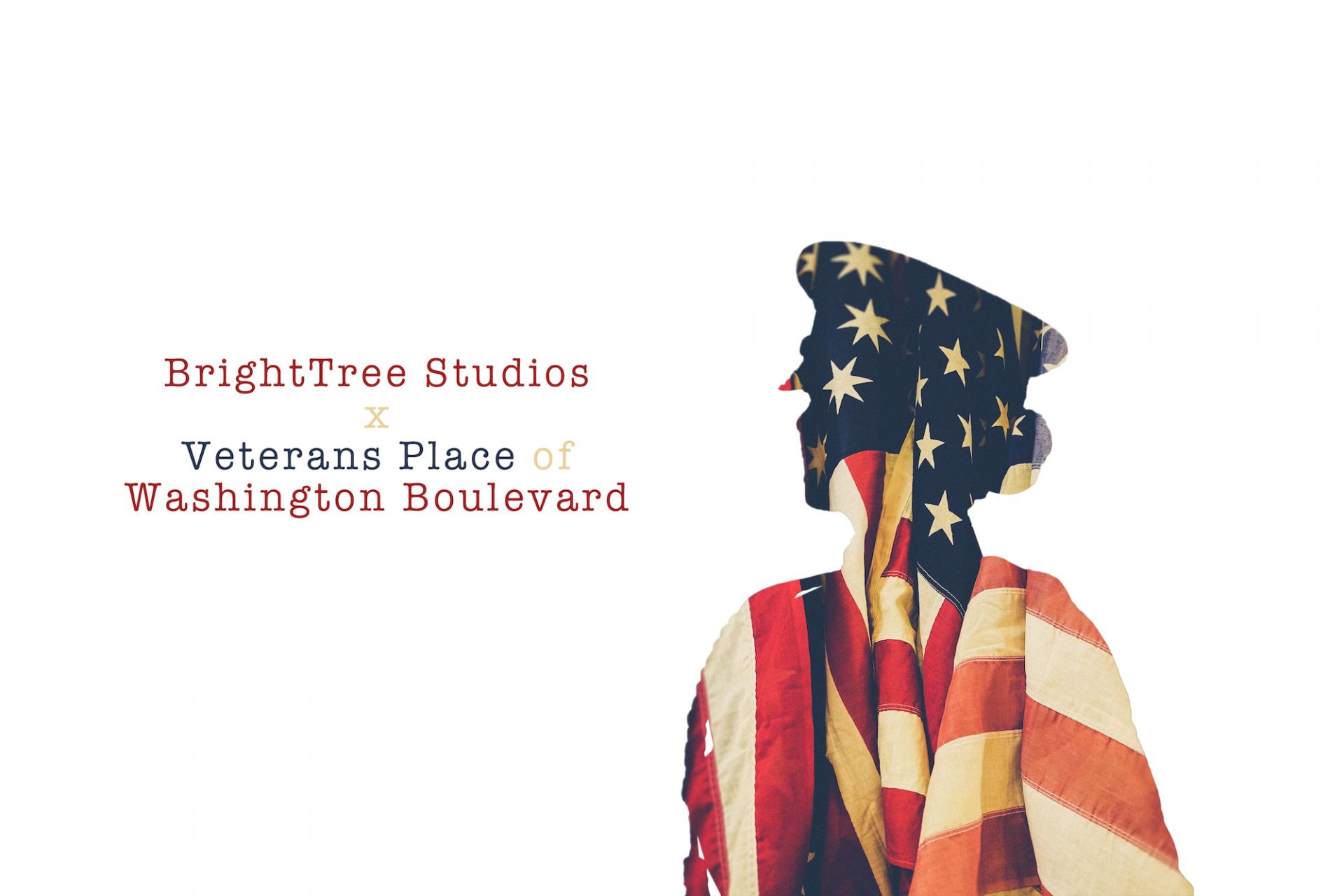 PHILANTHROPY: VETERANS PLACE OF
WASHINGTON BOULEVARD
Read the Pittsburgh Tribune-Review's coverage of our philanthropy event here.
40,056 veterans were reported homeless in the United States last year by The US Department of Housing and Urban Development.
Of these, 963 veterans were in Pennsylvania, 102 of them in Allegheny County (an improvement from 2016's count of 167).
Without a doubt, 40,056 homeless veterans is a figure far too high. But so is 963, 102, and one.
Veteran homelessness is often linked to post traumatic stress disorder, which can result in further mental illness, substance abuse, decline of physical health, and family issues. These can lead to joblessness and poverty, rendering already at-risk veterans incapable of seeking or retaining housing and employment.
Veteran homelessness is becoming an increasingly visible social issue, and as politicians begin to tackle it institutionally, more and more nonprofit organizations are making great efforts to meet the complex needs of veterans nationwide.
One such organization is Veterans Place of Washington Boulevard. Dedicated to ending homelessness among veterans in the Pittsburgh region, Veterans Place offers veterans a safe, supportive, and regenerative environment wherein they can gain the necessary skills to face real-life challenges, secure permanent housing, and lead productive and self-sufficient lives.
As a certified Service-Disabled Veteran-Owned Small Business, we understand the sacrifice of military service and the importance of giving back to those who have worked to secure our freedoms.
With Veterans Day around the corner, we have decided to partner with Veterans Place this month in the latest of our company's veteran-centered philanthropy projects. Stay connected with us on Twitter, Facebook, LinkedIn, and Instagram to follow us on our volunteer day later this month.
To learn more about Veterans Place on Washington Boulevard or to donate or volunteer, please visit their website.
"As we express our gratitude, we must never forget that the highest appreciation is not to utter words, but to live by them."
—John F. Kennedy