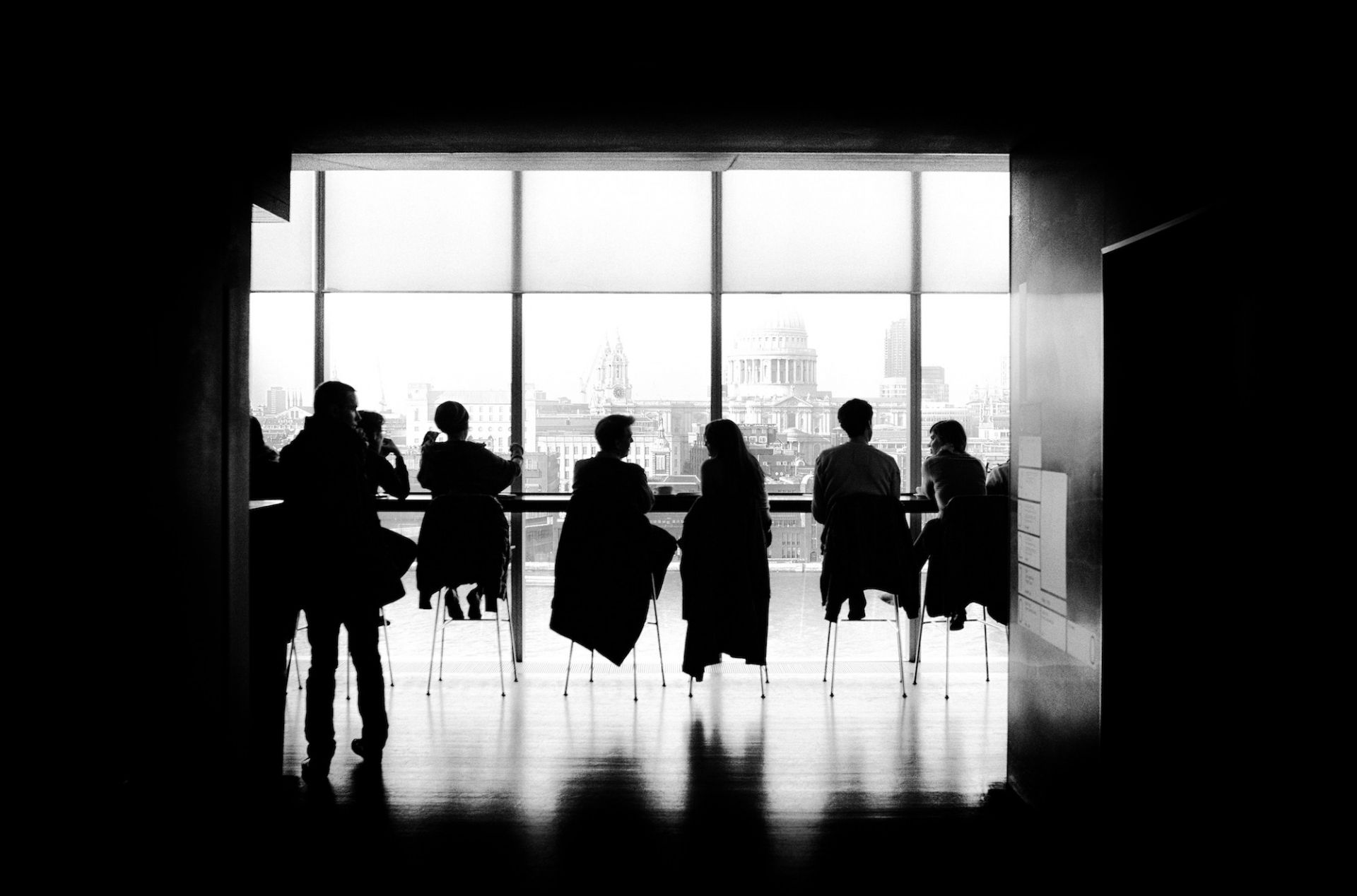 Last month, InfoComm 2019 took Orlando, Fl., by storm with conferences, exhibits, products, and some 44,000 attendees from over 100 countries.
Like last year, industry leaders and manufacturers focused on sharing their best products and ideas, emphasizing system integration's main objective: synergy among all elements of AV and integration.
BrightTree Studios Principal Designer David Vargo, CTS-I, CTS-D, attended the show, eager as always to step back and appreciate what the rest of the industry is doing.
"The view from 30,000 feet disrupts your project mindset, your day-to-day work, and rejuvenates you. That thing you think about every day while you work – at InfoComm you'll overhear a question or conversation or presentation that makes you think about it in a new way. That's important."
One of the most remarkable things about InfoComm is its ability to integrate people.
Vargo got to spend time at this year's show with technology staff from Clemson University. He recalls "a very different experience" getting to speak with manufacturers and project owners. Such a collaborative environment that merges end-users, manufacturers, consultants, and integrators creates space for unobstructed group communication. With this unique dynamic, consultants can ask manufacturers questions that end-users don't know to ask, while end-users can raise issues that help consultants learn about their needs, while manufacturers can listen to clients' problems and address them.
When all parties have a seat at the table, it becomes easier to zoom out on projects and work toward every team's goal – the simplification and optimization of a technology experience.
Like most technology design studios, BrightTree understands industry trends and changes and can see the big picture in technology innovation. What's less common is our ability to produce breakthrough designs without breaking budgets. But what's rare is that we do all of this with our in-house integration and installation team who refine our work to the realities of system integration.
These pillars of our work – innovation, efficiency, and collaboration – have continued to help us provide award-winning, boundary-pushing technology designs for clients around the world.
As we continue to anticipate and harness technology's impact everywhere, we love to pause from time to time for experiences like InfoComm, which help us learn, grow, ask questions, and think hard. We look forward to next year's show! In the meantime, we'll keep the collaboration going.