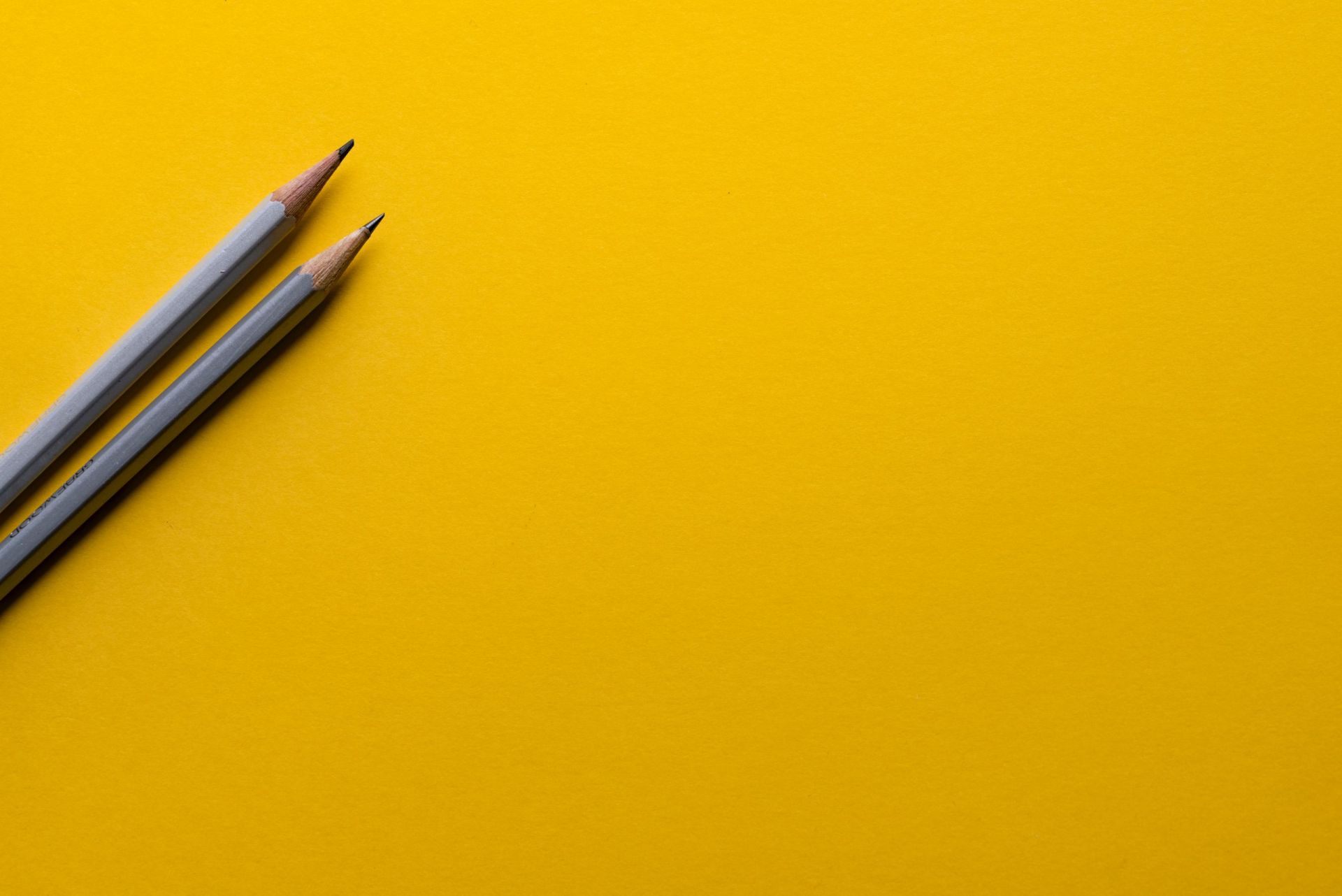 COVID-CONSCIOUS TECHNOLOGY DESIGN
FOR HIGHER EDUCATION
Amidst the ongoing international health crisis, the United States continues to ponder what a world post-COVID-19 may look like. For universities deliberating the possibility of another semester of online classes, IoT, software, and automation offer a solution that supports safe, proactive, and CDC-compliant learning that could allow students to return to college campuses come fall 2020.
Incorporating thermal imaging cameras into the lobby entrances of academic buildings can provide basic screening capabilities where institutions need them most: in high-capacity areas with heavy foot traffic. With pop-up health pavilions located just past sensing cameras, users with elevated temperatures can be quickly separated from masses for an oral thermometer test to determine whether they should attend classes.
Students who show no signs of elevated temperatures may proceed to classrooms, where chair desks should be appropriately distanced to meet Center for Disease Control and Prevention (CDC) guidelines. Sensing technology integrated with classroom doorways can trigger lecture setup as a professor walks into the room. Projection screens lower, projectors power on, the classroom Zoom call is initiated, and seminar recording begins.
With wireless sharing technologies, professors can mirror their laptop displays onto the room's audiovisual system as well as the Zoom call. All of these settings can be automated, providing safe, touchless functionality, made possible by university rollouts of RFID-enabled campus ID badges and the integration of those badges with the campus's audiovisual control systems.
Some students may tune in to a class remotely, while others may learn from separate classrooms throughout campus. Universities can leverage under-utilized classrooms and break-out spaces to provide students with responsibly distanced peer interaction, which can enhance learning.
University dining halls can also promote campus health with the use of a smartphone application. Working in tandem with embedded proximity and occupancy sensors, software on a campus app can help students locate unoccupied seats and tables, as well as indicate whether open seats have been sanitized and are a safe distance from other people.
Even collaboration spaces can continue to foster learning and interactivity in a safe environment. Huddle rooms can incorporate transparent, plastic partitions to separate the two sides of tables for group work, and with the help of wireless content sharing technologies, students can work together using a single huddle room display and even invite remote group members through Zoom. While collaborating or once home alone, students can access online lecture recordings from past classes to revisit lessons for further study.
If a student, professor, administrator, or staff member tests positive for COVID-19, campus RFID-enabled badges can help determine if others may have been exposed with contact tracing, also enabled by a campus application. The app can push notifications to users who may have been exposed with information on testing and treatment, thus preventing spread and providing at-risk users with the resources they need.
Though IoT and thoughtful technology implementation seems a tremendous enterprise, the value on investment is sound, both now and years ahead. Today, safety and peace of mind for students, faculty, staff, administration, and visitors of universities. Tomorrow, smart and adaptable academic facilities that keep campuses future-ready – for new pandemics, new technologies, and even new buildings. COVID-19 may have upended the first half of 2020, but with innovative solutions like these, IoT has the power to fundamentally disrupt its wake.
This thought piece was written by BrightTree Studios President William McIntosh, CTS-D, RCDD, PMP, IoT thought leader and technology visionary.