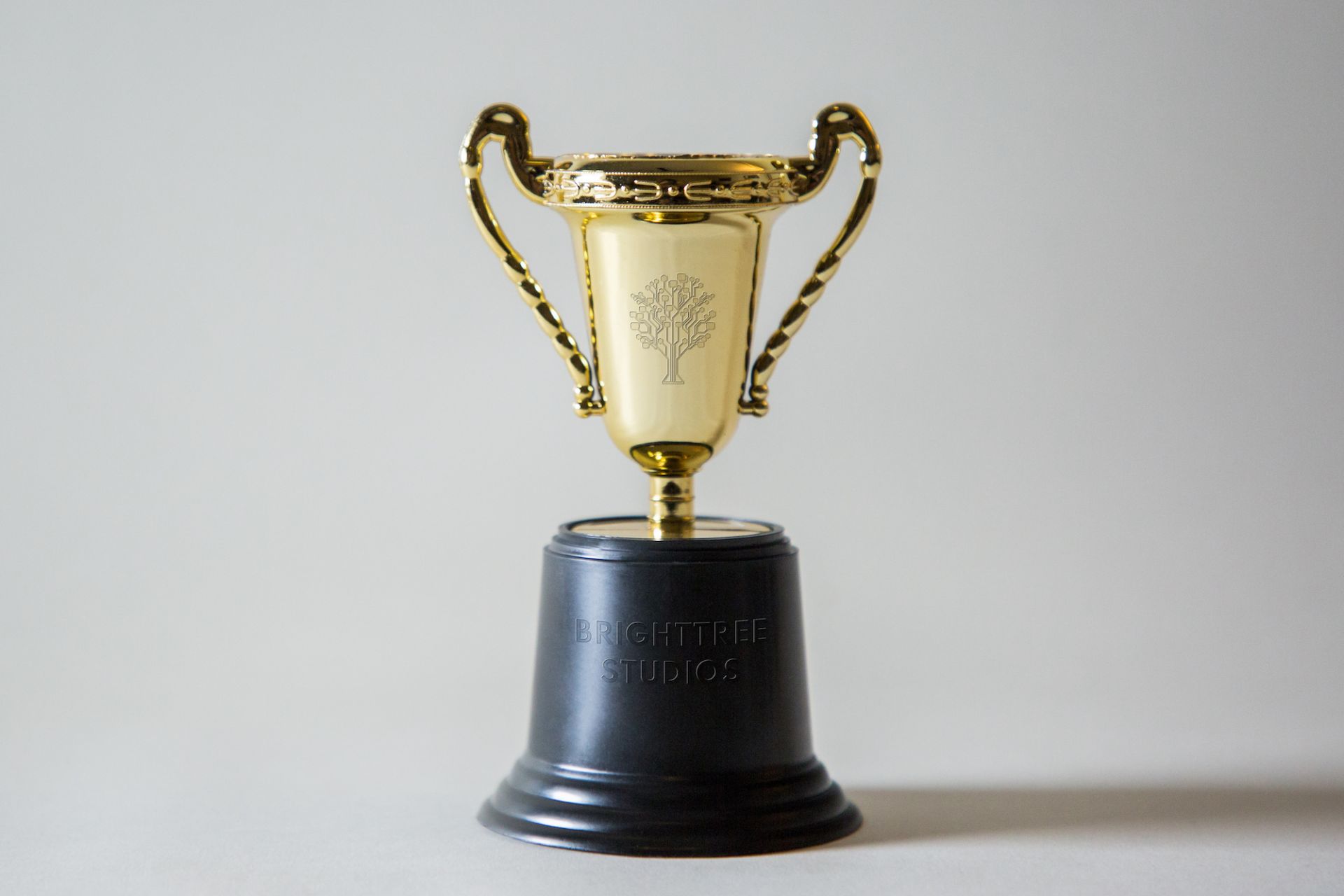 BRIGHTTREE STUDIOS NAMED
A BEST AND BRIGHTEST COMPANY
TO WORK FOR IN THE NATION
BrightTree Studios was named a 2019 Best and Brightest Company to Work for in the Nation.
The latest of BrightTree Studio's awards comes after a thorough examination process that identifies excellence in human resource practices and employee enrichment.
BrightTree Studios was evaluated for high employee satisfaction and engagement, measured by survey responses in categories like communication, work-life balance, employee education, benefits, retention, and more.
BrightTree Studios President Bill McIntosh said in a statement:
"As a company, we hope to inspire people, not manage employees. With that goal in mind, we've cultivated a work environment where each team member is empowered with the freedom and resources to make important decisions, facilitating continued learning and the highest quality work. The value and satisfaction of being on a dream team like ours is tremendous."
The Best and Brightest programs are organized by the National Association for Business Resources, an institution that creates business resources, conducts research, and provides businesses with focused programs and field-leading support.