TELECOM INFRASTRUCTURE DESIGNER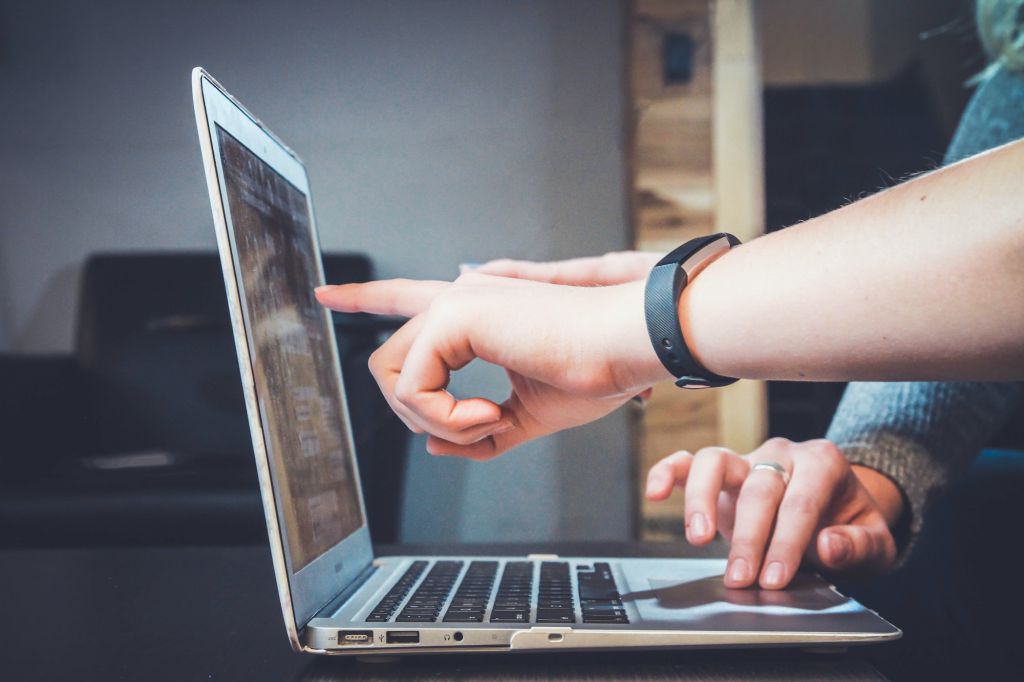 Send your resume, cover letter, and salary requirements to dvargo@brighttreestudios.com.
BrightTree Studios is a Pittsburgh-based technology design and consulting firm. Named a 2019 Best Place to Work by the Pittsburgh Business Times and a Best and Brightest Company to Work for in the Nation by the National Association for Business Resources, we work internationally with top universities, corporations, hospitals, and other institutions on unique projects in the audiovisual, IT/telecom, security, acoustical, and IoT fields. We create complete packages for our clients, including planning and programming, technology and software visioning, construction documentation, and detailed system designs.
BrightTree Studios is an equal opportunity employer.
BrightTree Studios is looking for a Telecom / Infrastructure Designer to support our growing client base. A talented individual who is committed to excellence, who thrives in an environment of collaboration, and who demonstrates a high degree of enthusiasm. The successful candidate will be self-motivated with great communication skills and the ability to work on a team with others to accomplish our client's goals. BrightTree Studios offers competitive compensation and an excellent benefits package. Join us. Be you.
Responsibilities
–Design in collaborative setting with senior designers and drafting support staff
–Develop IT system designs and perform all engineering tasks
–Develop specifications, system narratives, and system layouts
–Working in Revit on 3D projects; includes maintaining multiple models, creating views and sheets, accurately placing families
–Candidates must have familiarity and understanding of structured cabling design as well as production of floor plans, riser diagrams, elevations, sections, connectivity diagrams, and writing CSI format specifications
–Take ownership of completeness, accuracy, and timeliness of the work assignments
–Conduct field inspections to determine existing conditions and to coordinate technical reports and drawings
–Attend and participate in local and out-of-town project meetings
–Perform QC checks on all deliverable work prior to release to clients

Ideal Candidate Qualifications
–Experience in telecom-structured cabling systems, and wireless systems
RCDD certification preferred. If RCDD certification has not been obtained, willingness to put in time and work to obtain certification
–Strong working knowledge of both AutoCAD 2017 and Revit 2017 or higher
–Working knowledge of Blue Beam Revu
–Excellent verbal and written communications skills
–Excellent time management skills, to be able to handle multiple projects in a fast-paced environment
–Attention to detail
–Associates degree in engineering related field is preferred, or equivalent professional experience