SENIOR AUDIOVISUAL CONSULTANT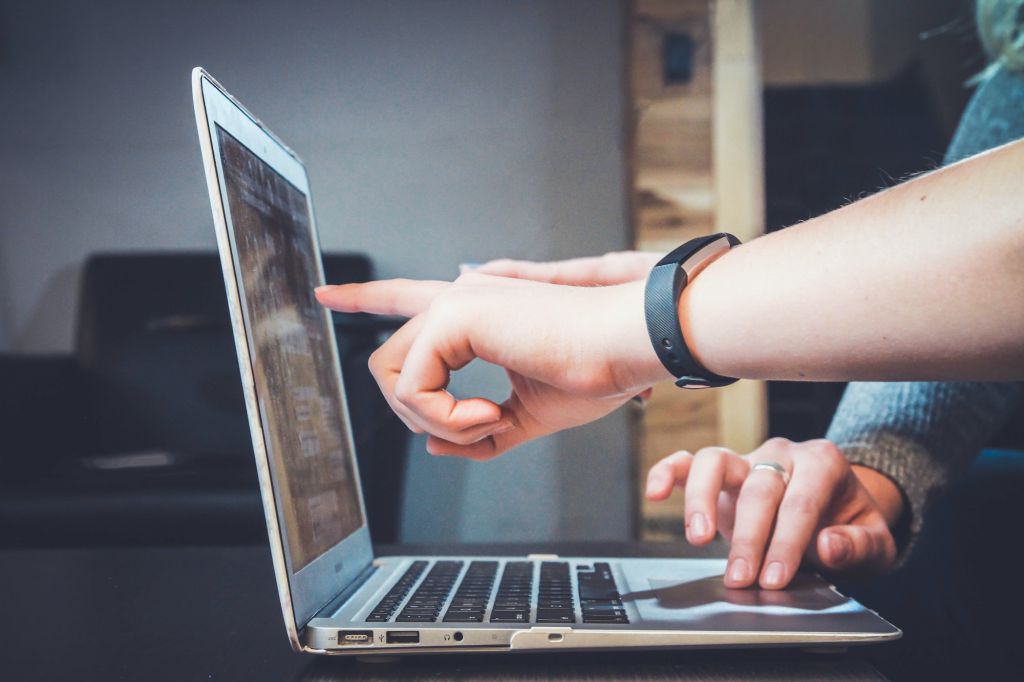 Send your resume, cover letter, and salary requirements to dvargo@brighttreestudios.com.
BrightTree Studios is a Pittsburgh-based technology design and consulting firm. Named a 2019 Best Place to Work by the Pittsburgh Business Times and a Best and Brightest Company to Work for in the Nation by the National Association for Business Resources, we work internationally with top universities, corporations, hospitals, and other institutions on unique projects in the audiovisual, IT/telecom, security, acoustical, and IoT fields. We create complete packages for our clients, including planning and programming, technology and software visioning, construction documentation, and detailed system designs.
BrightTree Studios is an equal opportunity employer.
You're a qualified Senior AV Consultant in an eastern region of the United States who can support our growing client base. A self-starter with imagination and an innovative spirit will feel at home and have the freedom to grow their career as a part of our team. You'll work in conjunction with the Design Principal from inception through completion to create new and exciting outcomes for our clients. Ability to work on several concurrent projects, prioritize responsibilities and meet deadlines is a must. BrightTree Studios offers competitive compensation and an excellent benefits package. Join us. Be you.
Responsibilities
–Present to architects and end users
–Perform visioning, planning, and programming meetings with clients
–Develop AV functional capabilities and budgets
–Coordinate AV system design with an internal project team
–Develop a complete system design package including system drawings, specifications, and equipment lists
–Generate functional and connection-level drawings for video, audio, control, and LAN
–Develop cabinet layouts, equipment rack elevations, jack field layouts, etc.
–Conduct testing and commissioning of AV Systems to ensure system functionality
–Prepare punch list documents and follow up
–Assist with client/user training
–Coordinate with client IT team for networked AV devices
–Travel required
Ideal Candidate Qualifications
–Thorough working knowledge of the operation and troubleshooting of AV and IT systems
–5+ years AV design experience
–Proficiency with AutoCAD and Revit
–Familiarity with AMX, Crestron, and Extron control systems and configuration software
–Professional certifications (CTS, CTS-D, CTS-I, RCDD, CCNA, CCNE, Network+)
–Ability to read and understand construction drawings (architectural, mechanical, and electrical systems) and related documentation
–Experience specifying and configuring sound reinforcement systems
–Industry-relevant training and technical courses a plus
–Experience working in a fast-paced environment
–Self-motivated, independent thinking
–Understanding of normal business and office procedures
–Strong interpersonal skills, excellent oral and written communication skills