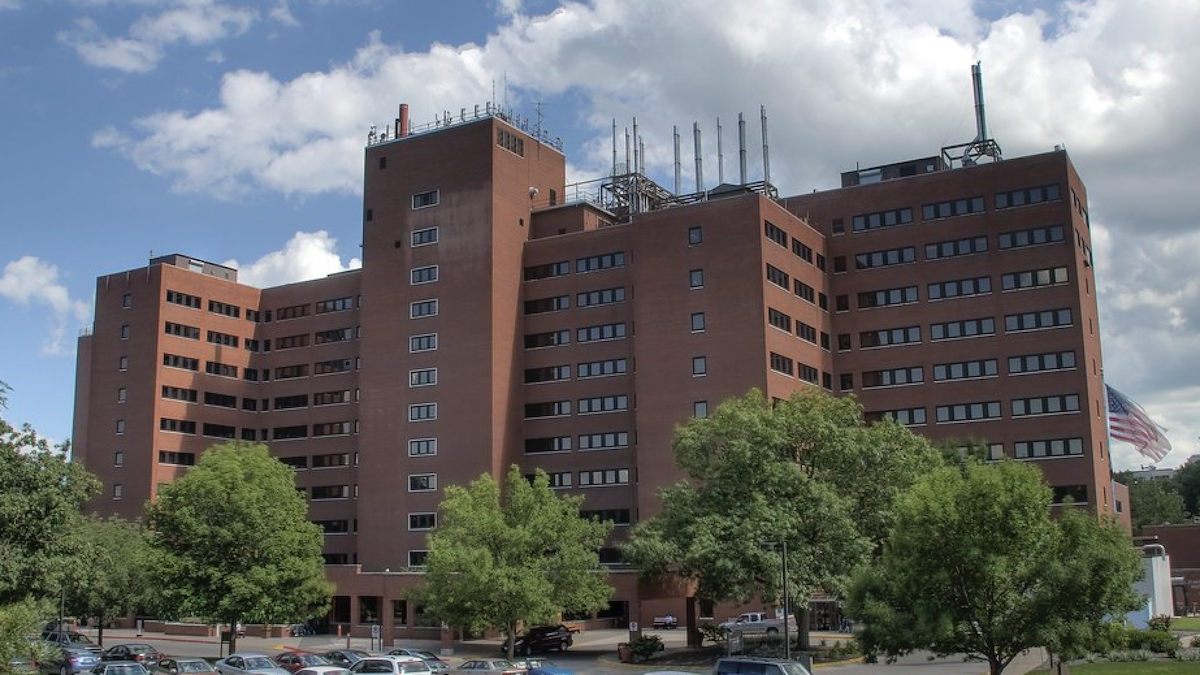 ELECTRONIC HEALTH RECORDS MODERNIZATION (EHRM) AND DATA CENTER
Site visits, field investigation, studies, and user interviews were provided to prepare drawings, specifications, and cost estimates to facilitate a construction project to upgrade the facilities electric distribution system and IT infrastructure to allow for the new Electronic Health Record Modernization (EHRM) system. The project includes designing the facilities fiber optic backbone, redundant fiber pathways, entrance rooms, dual pathways of multimode fiber to each telecom room, cable pathways, 38 telecom rooms, and replacing all Cat cabling with Cat6A.
Additional scope includes the design of the facilities new data center. The project spans the main hospital and 9 outbuildings with an estimated 500,000 sq ft.
United States Department
of Veterans Affairs