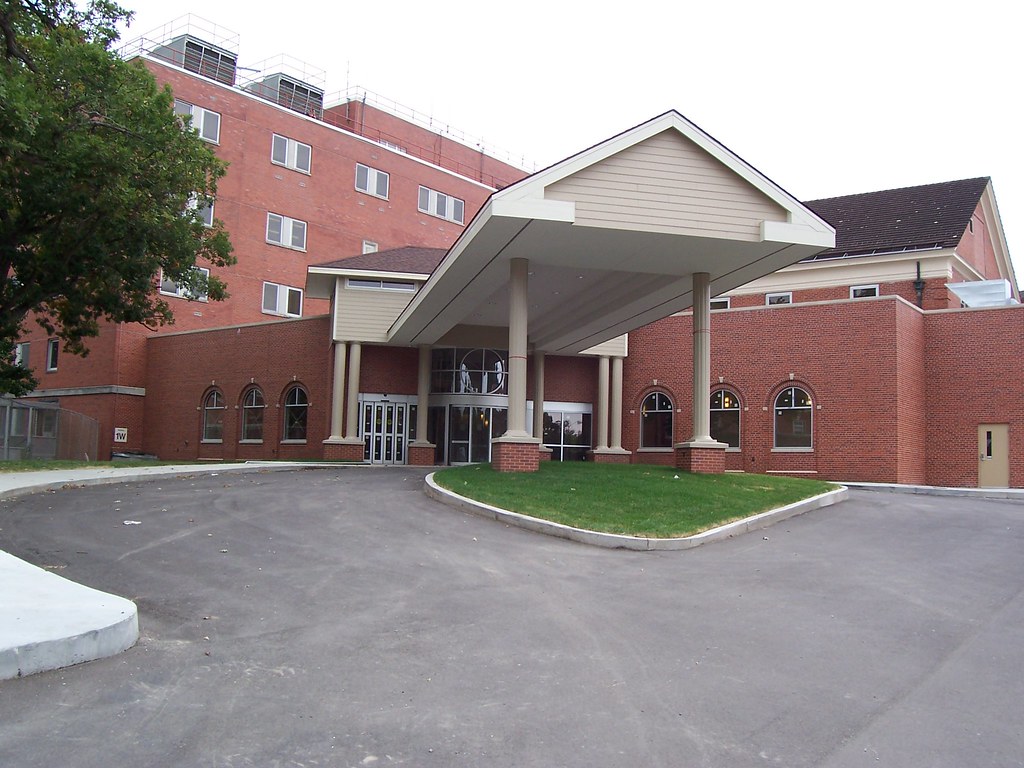 ELECTRONIC HEALTH RECORDS MODERNIZATION (EHRM)
In partnership with Veteran Affairs' efforts to revolutionize healthcare record access, BrightTree Studios has designed updated telecommunications and security programs for 12 buildings at the VA Hospital in Des Moines, IA totaling 300,000SqFt. The Department of Veteran Affairs is aiming to streamline their healthcare records process and make records easily accessible to all those who access their care.
BrightTree Studios provided site visits, field investigation, studies, and user interviews to prepare drawings, specifications, and cost estimates to facilitate a construction project to upgrade the facilities electric distribution system and IT infrastructure to allow for the new Electronic Health Record Modernization (EHRM) system.
United States Department of Veterans Affairs