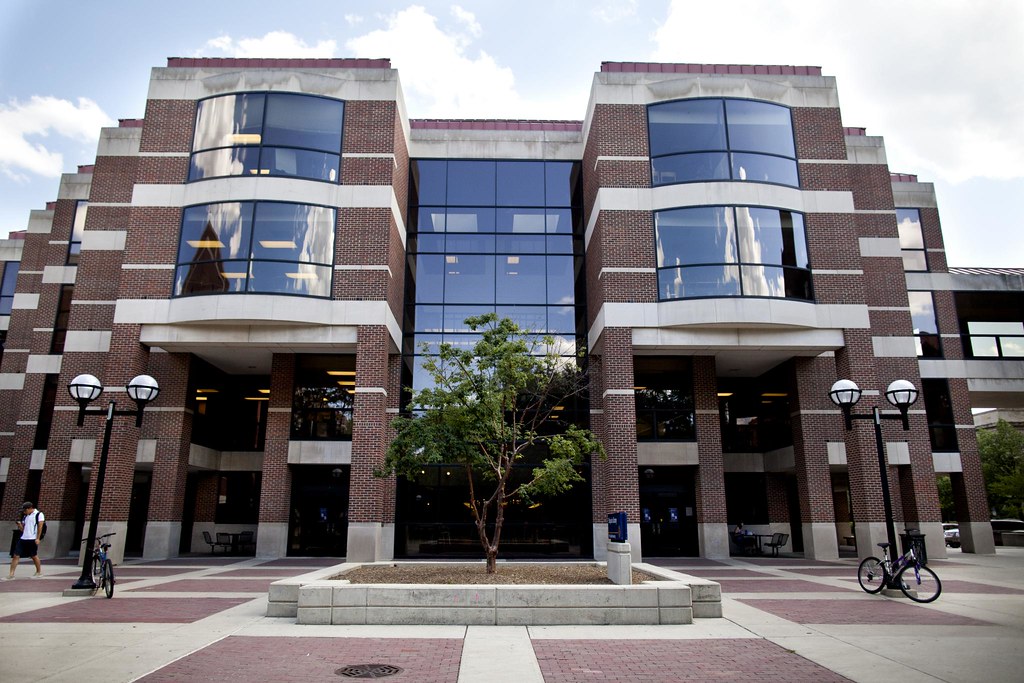 Consistently ranked as one of the top ten academic research libraries in North America, the University of Michigan Library provides an extraordinary array of resources and services to students, faculty, and more in physical locations throughout the university's campus. The University aims to enhance the platform for discovery with these renovations, highlighting services and resources the library already offers, and increasing their usability and access to students. 
High-level technology designs are being provided as the library conducts renovations of their more traditional library spaces to create more student-focused study and collaboration spaces. 
The new space will allow for library faculty to develop new services as well as test emerging library services. Students will also have access to technology and space that will enable long-form collaborative work and enhance research and teaching connections within the University of Michigan community.
The Digital Scholarship Services Pilot Space will serve as the starting point for students looking to utilize any of the library's services or resources. The Pilot Space will be placed in a highly visible area of Shapiro Library's 3rd floor to encourage students to take advantage of the resources that are available to them.
Renovations to the 37,500GSF 3rd floor of Shapiro Library are expected to be completed in the Fall of 2023.