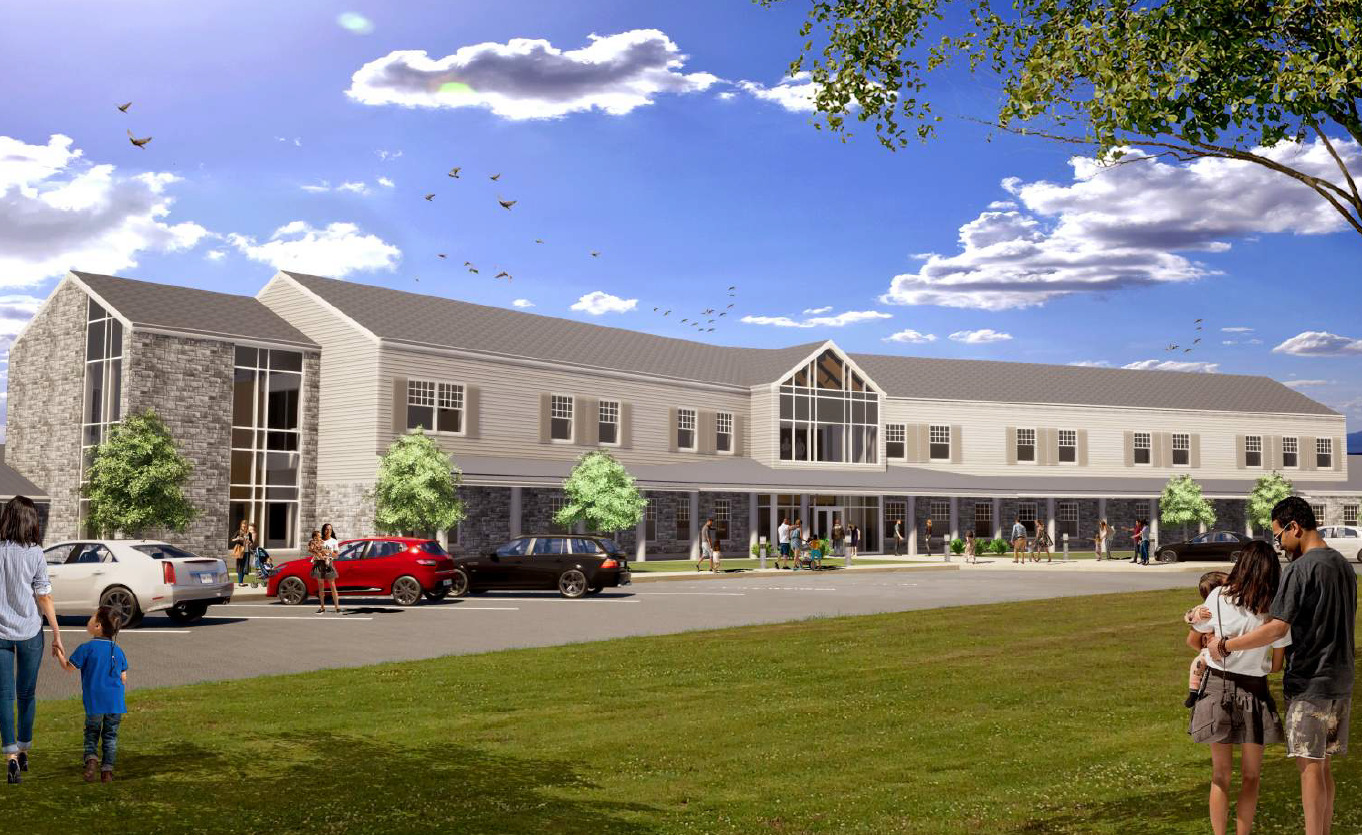 CATHERINE HERSHEY SCHOOL FOR EARLY LEARNING CENTER
The Milton Hershey School has set plans into motion for the new Catherine Hershey School for Early Learning Center. Located in Harrisburg, Pennsylvania, the Learning Center will provide high quality, free early childhood education to children up to 5 years of age that are living under 200% of the federal poverty level.
The new facility will feature a biophilic design, a state-of-the-art security system, and a commercial sized kitchen alongside classrooms and staff offices. Students will also have access to several large indoor and outdoor play areas, innovation laboratories, and much more.
The Milton Hershey School