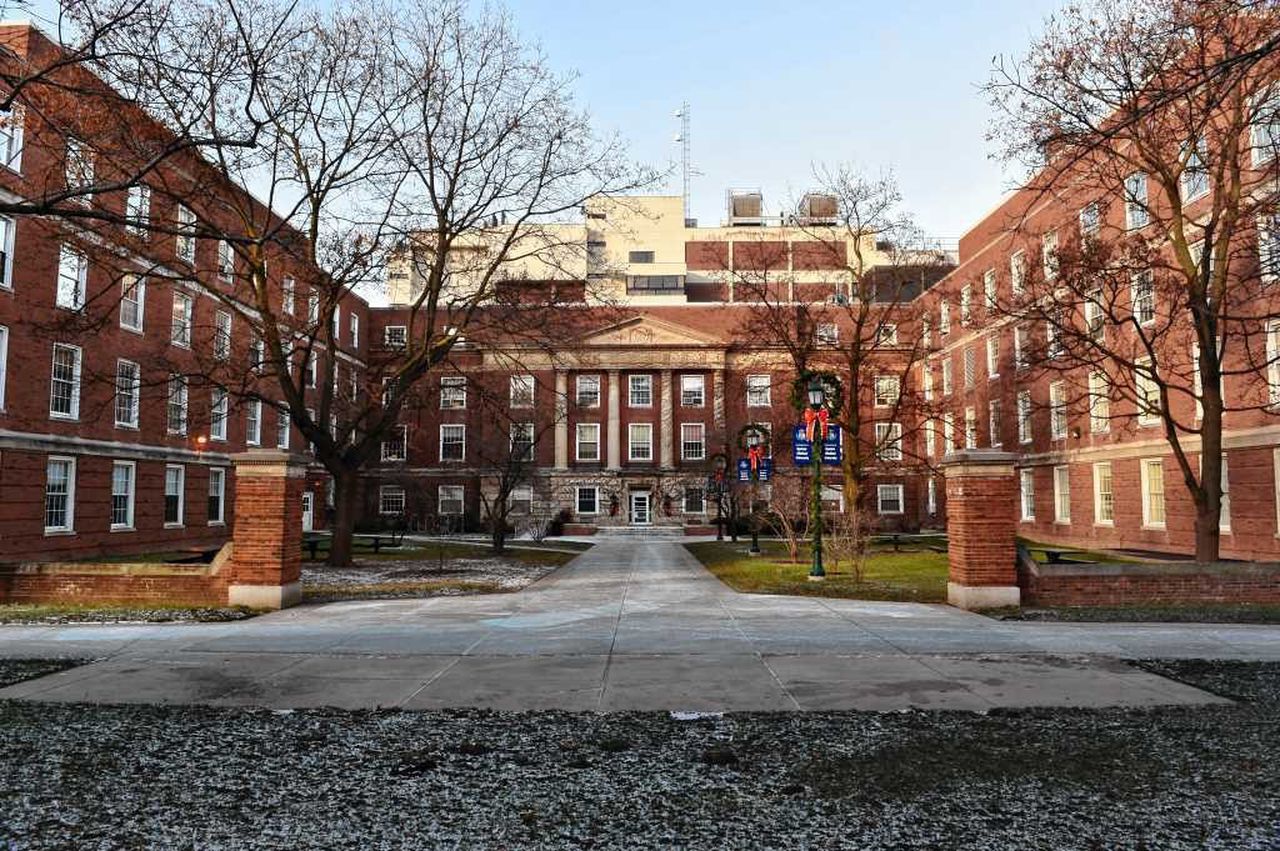 DEPARTMENT OF LABORATORY ANIMAL RESOURCES
During Phase 3 of SUNY Upstate's renovation project,upgraded AV, telecom, and security plans were designed for the for the Department of Laboratory Animal Research at Weiskotten Hall.
The renovations aimed to update the DLAR department as well as add new medical units, animal housing, and spaces for use by students and faculty. The facility will also be equipped with wet labs and holding areas for aquatic animals, as well as space for quarantining new and sick animals.
In addition to overall modernization, SUNY Upstate hopes to achieve Association for Assessment and Accreditation of Laboratory Animal Care International (AAALAC) accreditation with these renovations and upgrades.