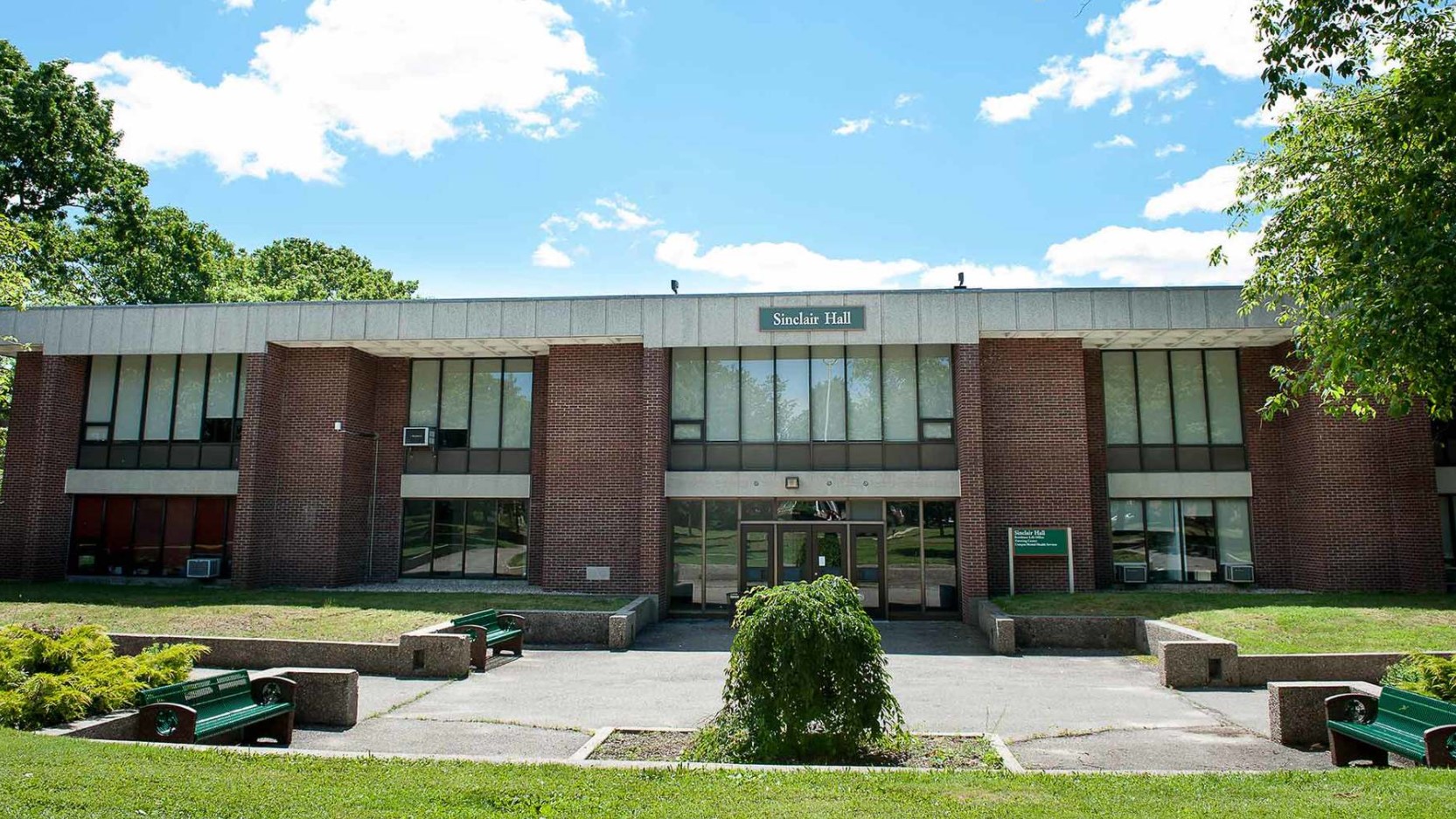 Revisiting their 2008 renovation, SUNY Farmingdale is setting out to upgrade the learning spaces within Sinclair Hall, programs have been designed for the building to accommodate the new learning spaces and ensure safety and optimized learning.
All classrooms, the Mock Courtroom, and the Forensics Laboratory will be outfitted with projection systems alongside a ceiling mounted speaker system. A control system at the front of the classroom will handle both systems. Classrooms will also be outfitted for active learning containing group monitors and equipment to use student laptops as sources for the projection system.
The upcoming renovations will include outdoor walkways for increased natural lighting as well as brand new classrooms outfitted for up to 50+ students. Additionally, Sinclair Hall will include updated offices for faculty and new conference rooms for campus wide use.