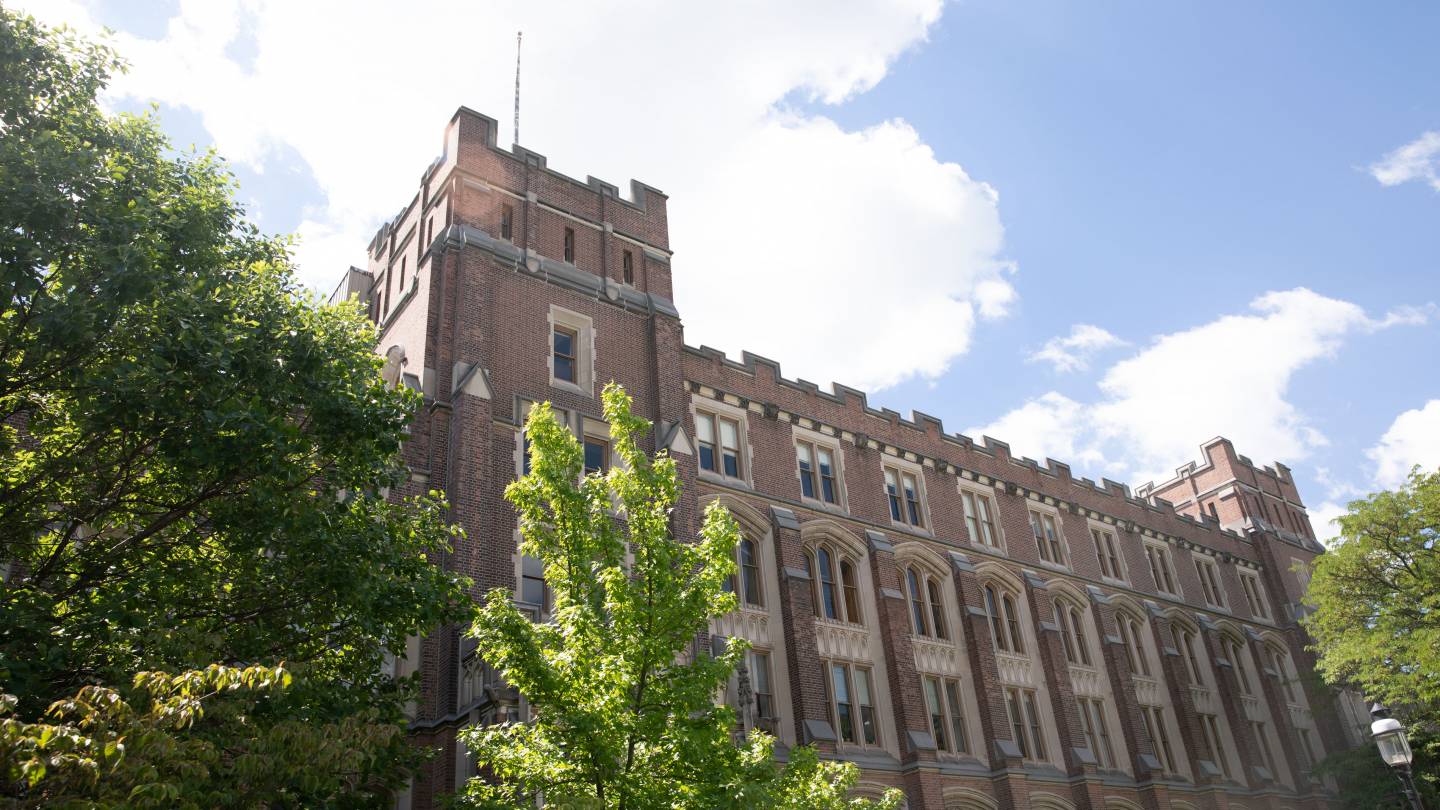 The School of Engineering and Applied Sciences reflects the university's excellent engineering school and commitment to the liberal arts. Since 2010, and enrollment in computer science courses has quadrupled.
To accommodate, the program for computer research and teaching will renovate and expand the existing Guyot Hall into Schmidt Hall, which house four groups: the Department of Computer Science, the Center for Information Technology Policy, the Center for Statistics and Machine Learning, and the Princeton Institute for Computational Science and Engineering.
The building's program includes learning spaces for each of these groups, as well as multi-purpose classrooms, event spaces, and building support functions. The project will also include university swing space to be constructed as a warm, lit shell space to be used in the future as needed.
Frederick, Fisher, and Partners