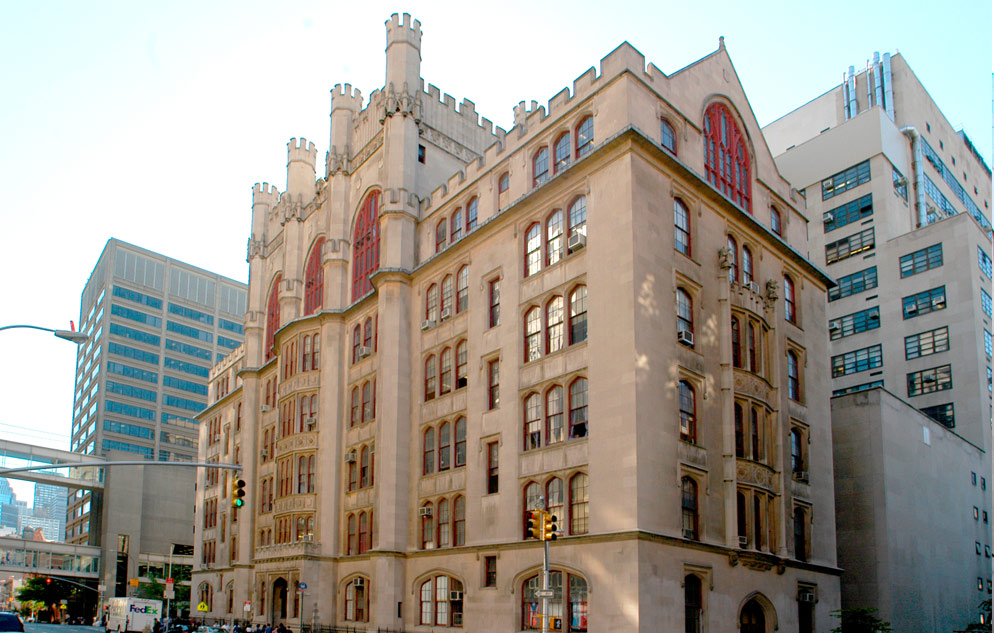 Throughout the master planning process, CUNY Hunter College focused on the revitalization and modernization of the historic Thomas Hunter Hall. The CUNY Hunter team's main interest was to ensure the building was up to today's standards so Thomas Hunter Hall is able to be utilized by the college for years to come.
A shift to technologically up to date video surveillance systems and access control points throughout the building will ensure the safety of students, faculty, and staff.
An overall modernization of existing audiovisual programs throughout the build will accompany a new set standard for these systems for ease of use. Accompanying our suggestions regarding audiovisual, IT/telecom, and security systems are several suggestions for how to maintain the new technology entering the building, as well as ways to solve and prevent any technology issues that may occur within the building.
Calvert Wright Architecture | Spatial Discipline