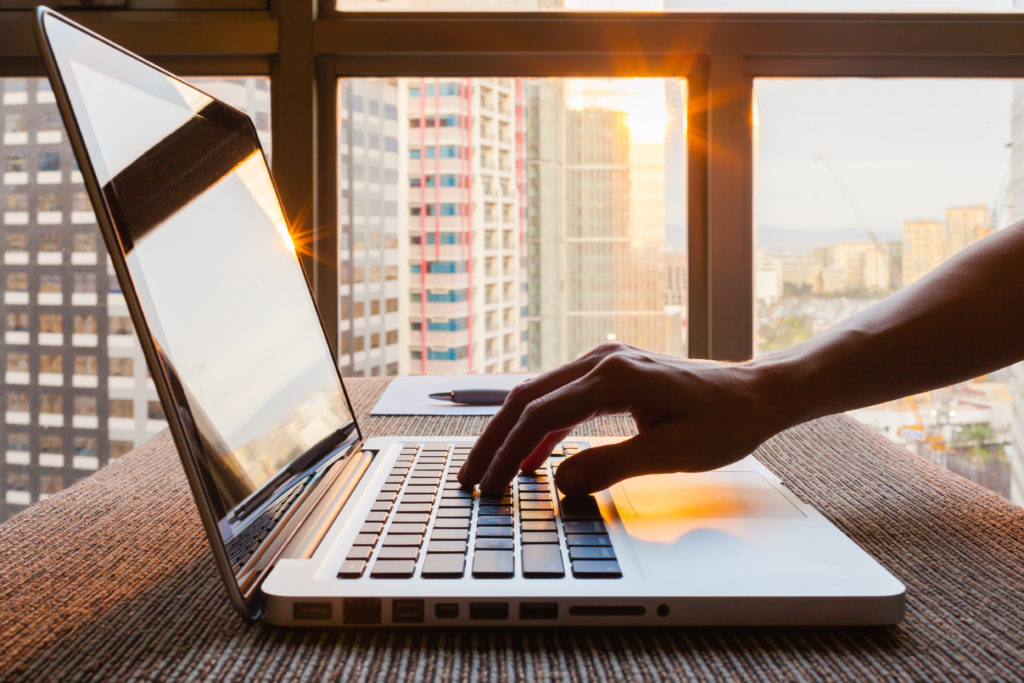 Send cover letter, resume, salary requirements, and a portfolio of writing samples, layout design experience, and social media posts to Jennifer Casey at jrowe@brighttreestudios.com.
BrightTree Studios is a respected leader in the innovative technology movement. A design-led firm, we are a close knit team of technology enthusiasts made up of programmers, designers, and our installation group, Synergy Media Group. We partner with end-users, architects, and engineers nationally to create unique, beautiful, and high-functioning spaces. We work with the best clients in the industry who allow us the opportunity to fulfill our passion in creating innovative and mindful technology solutions that inspire people to collaborate, interact, learn, create, and work.
We will be relocating to Cranberry, Pa., in October 2021.
BrightTree Studios is an equal opportunity employer.
You're a qualified Marketing Coordinator: a creative thinker with imaginative ideas who is ready to work interdepartmentally within the firm coordinate all stages of the procurement process – from strategy to proposal preparation to interviews – in a deadline-driven environment. A self-starter, you pay attention to detail and excel at working both on teams and independently. Effective, enthusiastic communicators who thrive in an environment of collaboration will succeed in this role.
You may work remotely up to two days each week. Candidates who meet 70% or more of our qualifications are encouraged to apply. Join us. Be you.
Responsibilities
– Prepare and submit proposals, qualifications packages, presentations, and other marketing materials to clients
– Assist in lead tracking and capital project research
– Work with principals, project managers, and technical staff to develop marketing materials
– Create and execute a social media plan
– Conduct research to write and publish thought leadership, as well as coordinate general media relations
– Additional responsibilities as needed.
Ideal Candidate Qualifications
– Bachelor's degree in Marketing, Communications, Public Relations, Business Administration, or related field
– 2-5 years of experience in writing/marketing/graphics
– Experience with the A/E/C field and state qualification forms (330, 150, Virginia AE, etc.)
– Proficiency in Adobe InDesign, Photoshop, and Illustrator, as well as Microsoft Office and Excel, and the Google suite
– Excellent creative and technical writing skills, and a unique writing sensibility. Most aspects of this role require writing
– Experience creatively using Twitter, LinkedIn, Instagram, and Facebook
– Experience with WordPress OR the curiosity to learn
– High level of design sensibility, and an eye for page layout and graphic placement.
– Interest in technology design
– Motivation to continue to learn and improve the above and other skillsets