Designing for Comfort in Mental Health Facilities
Technology Design Considerations |  October 23, 2023
Mental health recovery and rehabilitation is, at its core, a very personal and often uncomfortable process. The standard in-patient experience oftentimes only enhances those uncomfortable feelings, with patients reporting feeling unsafe, like they're being policed, and feelings of distress due to the surrounding environment.
Using discreet technology design, we have the ability to shift these feelings of distress to a more comfortable view – allowing patients the space they need to actually begin a healthy recovery process.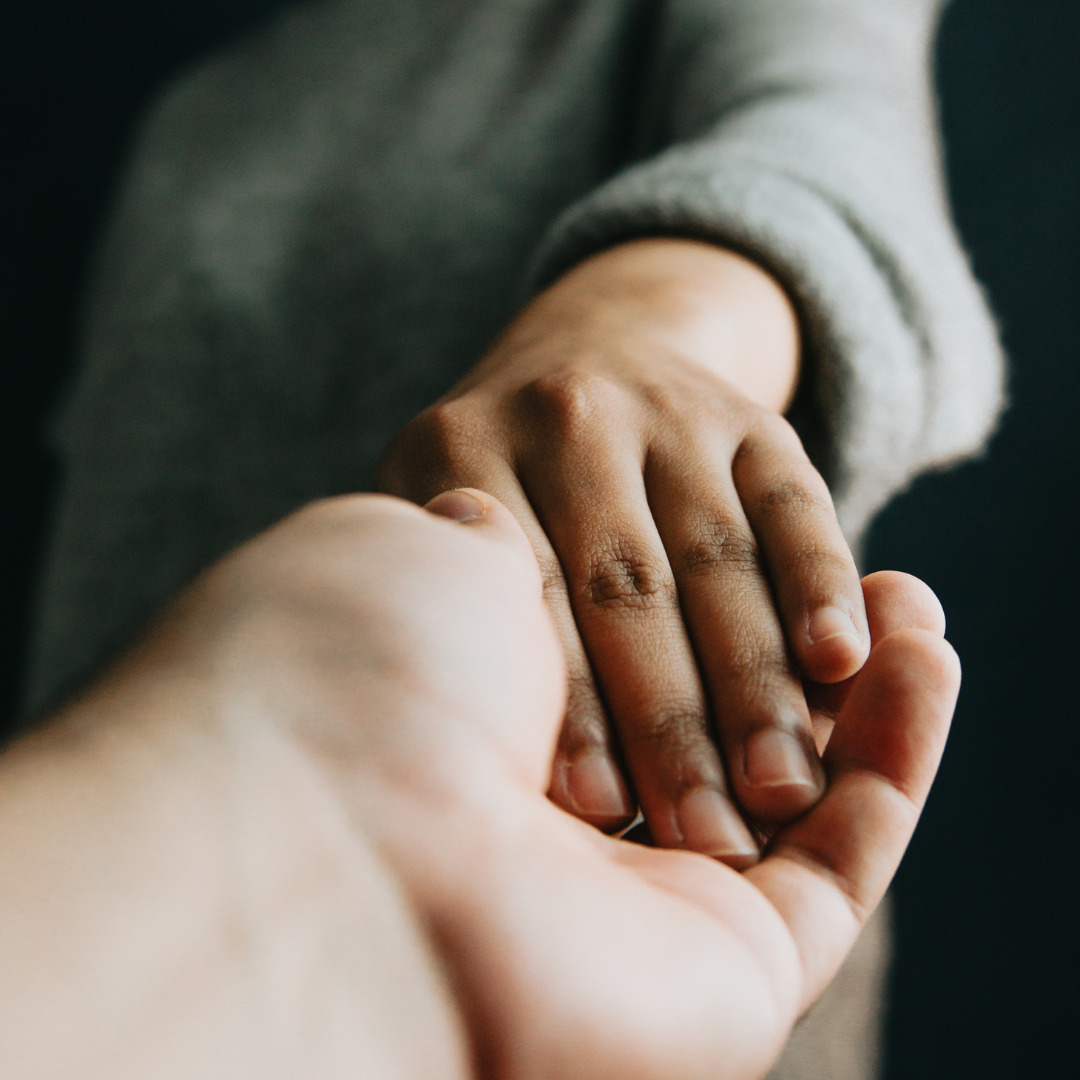 In most healthcare facilities, mental health services are confined to a specific wing or floor of the space. Due to this, patients with several different mental health ailments are housed in the same space, oftentimes sharing rooms with each other. In a study done for Front Psychiatry, current and past patients cite mixed-gender spaces and overcrowding as two main reasons they experience emotional distress throughout their stays.
As a result of oftentimes poor facility conditions, patients begin to feel unsuccessful in their recovery.
With the understanding that new facilities are not always feasible to create, hospital planners have the opportunity to renovate existing spaces to further encourage patient safety and recovery.
A first step to achieving this could be a form of decreasing how security systems are presented. More discreet video surveillance systems and implementing concealed readers for card access are a few ways this can be achieved.
With the understanding that new facilities are not always feasible to create, hospital planners have the opportunity to renovate existing spaces to further encourage patient safety and recovery.
An article from Healthcare Facilities Today says, "Anecdotal evidence [has] shown that a design that retains openness between staff and patients contributes to a more normalizing, stress-reducing environment, which improves patient outcomes."
Video Surveillance
Safety must remain a top priority. The implementation of covert security cameras gives healthcare staff access to what is going on in the space at any given time, while dampening the feeling of being watched on the patient's end. These types of surveillance systems can disguise themselves as clocks, fire safety sprinklers, or even motion sensors.
Taking a look at the other side of the coin, having more visible surveillance systems in areas with high-risk patients works to deter the harming of themselves or others during their stay. This point circles back to the lack of space in traditional hospitals that are dedicated to mental health care. Dedicating space to both high and low risk patients can help staff further tailor recovery plans, which can result in a higher recovery success rate for all patients.
Access Control
As it stands, most hospitals have traditional card scanners or tap-to-enter systems as a means of security from location-to-location. While not obvious to some, these devices have the potential to make patients feel even more trapped than they already are.
Keeping these access control systems in place is a top priority and with new technology, designers are able to place bluetooth readers in ceiling tiles to replace the bulkier readers. With the right building material, traditional readers can be placed behind walls to keep them in practice but out of sight.
AV/Acoustics
While keeping in mind that a majority of these facilities are within a larger hospital building, it is important to customize these spaces to better serve patients in their recovery process.
A study done for The Center for Health Design reported, "Safety and "therapeutic" design are equally important in settings that are not specifically intended for [Behavioral and Mental Health] conditions, because BMH patients often have physical health problems, too."
Patients site harsh lighting and noise from other areas of the hospital as causes for triggering emotional responses.
Implementing a lighting system that utilizes softer bulbs that can be dimmed, can give off a sense of safety and comfort. Having these abilities in patient rooms and common areas allows the patient to tailor their environment to aid in their recovery success.
Hospital planners have the opportunity to optimize BMH facilities from day one. Including an acoustics consultant in this process can ensure these spaces have a sound rating that keeps extraneous noise out, while allowing nurses and healthcare staff the ability to hear what is going on in several spaces at once.
Josh Thede, PE – Acoustics Lead at BrightTree Studios – mentions, "Not considering space planning can start to introduce challenges from areas that aren't necessarily in the scope boundaries of the project but could still dramatically effect what the end user experiences. To be as innovative as possible and provide the best solutions, we want to be in from the very conceptual design."
Whether a patient has admitted themselves or has been admitted under the recommendation of a healthcare professional, they deserve a safe place to recover. Too often are these facilities designed with safety as the sole priority. Giving individuals an environment where they still feel safe but also feel comfortable enough to begin the recovery process is key in mental health facilities.