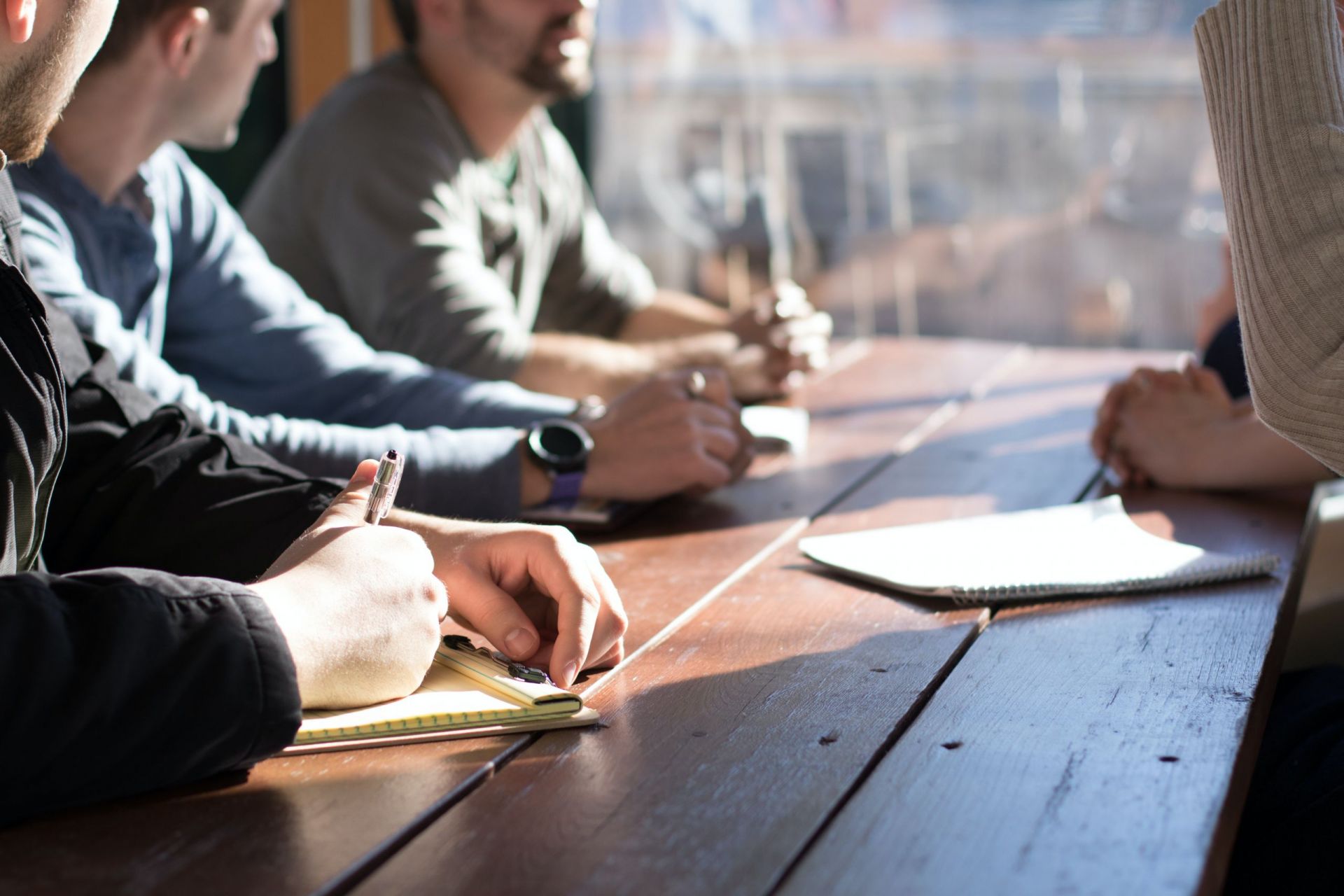 BRIGHTTREE STUDIOS GROWS MARKETING AND TELECOM TEAMS
The BrightTree Studios team is growing! Throughout the past few months we have added three new Dream Team members to BrightTree Studios whose expertise will help our company continue to provide best in class design to our clients. We are so excited for our new hires to be able to continue their careers here and cannot wait to see what else they accomplish. Read on to learn more about each of them!
Firas Abou Chacra
Firas joins BrightTree Studios as our new Telecom Designer. Lending his talents to our design team, Firas comes to BrightTree with a rich project history and vast skill set. After graduating from American University of Beirut with a B.E. in Electrical, Electronics and Communications Engineering and pursuing his Masters, Firas amast several years of experience planning and executing telecom design plans for projects in healthcare, transportation, and many other industries. We are very excited to have him on our team and look forward to seeing how his skills can best serve our upcoming projects.
Chris Fetter
Chris comes to BrightTree Studios as our new Telecom and Security Designer. Lending his talents and his breadth of industry experience, he has become an asset to our Security and Telecom design team. With a degree in Architectural Studies from the University of Pittsburgh, Chris spent time growing both his professional experience as well as a family. We are excited to see his talents serve our upcoming and ongoing projects and are very excited to have him on our team.
Emily Lantzy
Emily joins the BrightTree team as our new Marketing Coordinator. Working to further the BrightTree brand, Emily is passionate about social media and connecting with our audience members through content creation. After graduating from Westminster College in 2016, Emily spent time working as a freelance designer and photographer before moving fully into the marketing world. When asked what she is most excited about when joining BrightTree Studios, she expressed her excitement about entering a new industry and getting to further her skills.