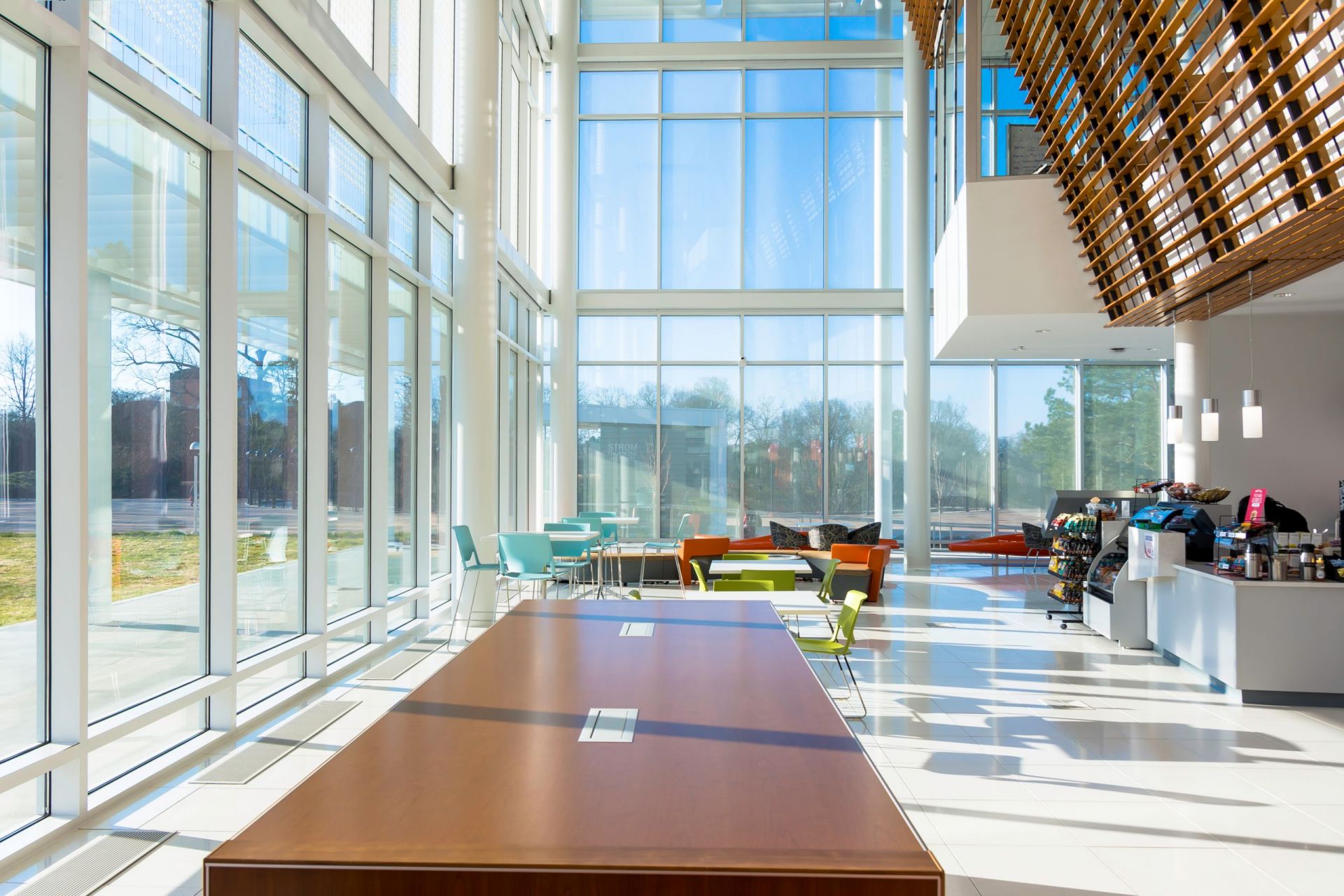 BRIGHTTREE STUDIOS FEATURED IN
FORTUNE, FORBES, ENTREPRENEUR
By the time summer 2020 drew to a close, BrightTree Studios had been highlighted in editions of Fortune, Entrepreneur, and Bloomberg Businessweek. Readers unfamiliar with BrightTree Studios were introduced to the firm and our president, Bill McIntosh, CTS-D, PMP, in the following article:
Pittsburgh Business Leaders
BrightTree Studios designs groundbreaking technology systems that bring people together— inspiring the way we learn, create, work, and interact.
Creating a Culture of Collaboration
"In a culture that is increasingly dependent on technology, we strive to simplify and enhance the ways in which people use technology to engage with one another," says Bill McIntosh, co-founder and president of Pittsburgh-based BrightTree Studios. An award-winning, internationally recognized technology design and consulting firm, BrightTree specializes in creating innovative tech experiences for audiovisual, information, and telecommunication technologies, building security, and the internet of things (IoT).
Thanks to the talents of what McIntosh calls BrightTree's "dream team," the firm delivers with great success and has grown exponentially since its founding in 2014. "We've brought together an array of disciplines and created an extremely talented team of innovators, thinkers, marketers, designers, and programmers," says McIntosh. "Only with all of this expertise are we able to deliver our unique tech experiences."
Named a Best Place to Work in 2019 by Pittsburgh Business Times and a 2019 Best and Brightest Company to Work for in the Nation by the National Association for Business Resources, BrightTree's accomplished team thrives in the firm's highly rewarding workplace.
A Unique Niche
BrightTree Studios designs for high-profile clients in a mixed set of markets including corporate, higher education, health care, federal, and more. "In the modern world, students, patients, and employees are located around the globe. We have found a unique niche in designing the infrastructure and systems that are integrated into innovation spaces, STEM labs, and high-profile corporations to optimize how these people interact," says McIntosh.
BrightTree's portfolio includes projects for BNY Mellon, UPMC, Aptiv, Carnegie Mellon University, West Virginia University, Johns Hopkins University, Virginia Tech's Innovation Campus, and multiple confidential projects for the U.S. Navy.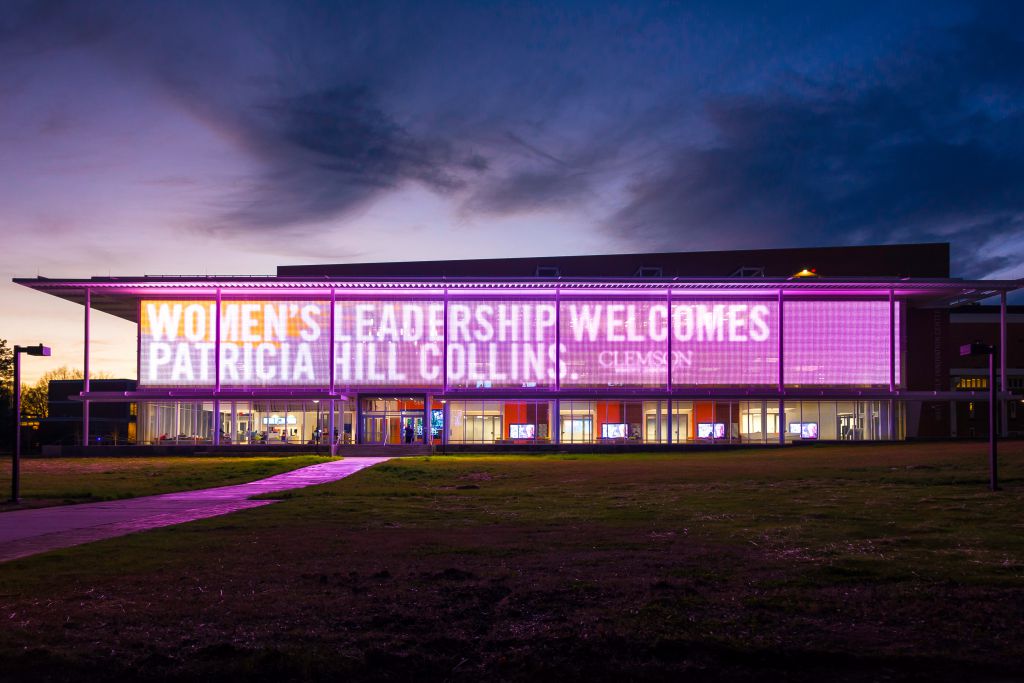 The project that established BrightTree as a household name to the global architecture community was its involvement in Clemson University's Watt Family Innovation Center, recipient of Campus Technology magazine's 2016 Innovators Award. BrightTree's technology design provides Clemson students and staff with the collaborative tools and resources to develop their ideas with individuals they normally wouldn't be able to interact with. "In higher education, we are providing tools and resources that are helping the next Elon Musk or Albert Einstein," McIntosh notes.
Proving Technologies
"BrightTree works on projects ranging from 20,000 square feet to more than a million," says McIntosh. "When pushing technology boundaries, it is vitally important that you know a solution operates before it's employed in the real world."
One of BrightTree's primary differentiators is its ability to prototype new technology environments in its office—pre-testing them to create a proven experience prior to rolling them out. Having this in-house skill set to build, test, and improve new technologies creates a proof of concept that ultimately reduces clients' risk when they introduce these solutions into their organizations."
We design proven, leading-edge environments that inspire individuals to learn, create, work, and collaborate," emphasizes McIntosh. "Our sustaining principle is not only to push the boundaries of the latest technologies, but to provide clients with an easy, user-friendly way to interact with and use them."